Welcome to Barnsdale Base!
Barnsdale Base Information
School Address: 920 Barnsdale Rd, La Grange Park, IL 60526
School Phone Number: (708) 215-6858
District: LaGrange Elementary School District 102
Barnsdale Base Hours:
Monday, Tuesday, Thursday, Friday: 7:00 AM – 8:30 AM 3:15 PM – 6:00 PM
Wednesday: 7:00 AM – 8:30 AM 2:30 PM – 6:00 PM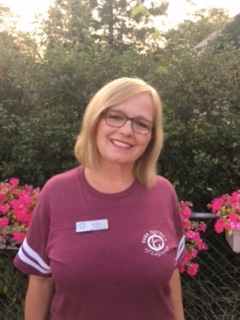 Barnsdale Supervisor
Name: Anna Catelli
Email: annacatelli@pdlg.org
About Anna:
I am a married, mother of two, and have resided in the area for over 30 years. As a supervisor, my priority is to provide a safe and nurturing environment for your child. I can assure that your child will be treated with love and respect. I look forward to caring for your child this year!