Welcome to School Days Out!
Online School Days Out Registration
Welcome to School Days Out!
BASE School Days Out takes place during school breaks. School Days Out are designed to keep kids engaged in physical activity, social interaction, and creativity when school is not in session.
BASE School Days Out is offered for campers to have a safe and fun experience while giving peace of mind to parents during school breaks.
Our School Days Out include daily activities that coordinate with seasonal themes, creative arts and crafts, games, sports, and healthy kids' activities like yoga, dance, and meditation.
BASE School Days Out will provide every opportunity for campers to fully engage in all activities and strive for their emotional, social, and athletic potential. We look forward to seeing your camper during school breaks
Our camp ratios are a 1 counselor to 8 campers. The counselors are trained in CPR and 1st aid; they go through a counselor training before the school year begins.
What to bring to School Days Out:
* Lunch
* Backpack
* Water bottle
* Afternoon Snack
All School Days Out dates, and registration deadlines are listed below. Please click the link for your District/school to download the School Days Out information.
SFX 2023-2024School Days Out Dates
Online School Days Out Registration
Registration for School Days Out is now available online. Please go to the Park District's website https://pdlg.org/ click on the yellow Online Registration button at the top of the page. Click on activity search at the top of the next page and select Activity Search (if you click on Base, it will bring you back to the Base website). On the left side of the screen you will see options for keyword search, type in Base, hit search, and camp options should pop up.
Please register by the given deadline. No registrations will be accepted after the deadline. For the program to run we need a minimum of 30 students registered. Maximum Capacity is set at 50. Once all of the registrations are submitted, and we have enough students to run the program, we will send an email confirmation. Refunds will be issued if the program does not run.
School Days Out Information
School Days Out Information
School Days Out Address: The Park District of LaGrange 536 East Avenue Lagrange, IL 60525
School Days Out Number: (708) 588-2233
School Days Out Hours:
7:30am – 5:30pm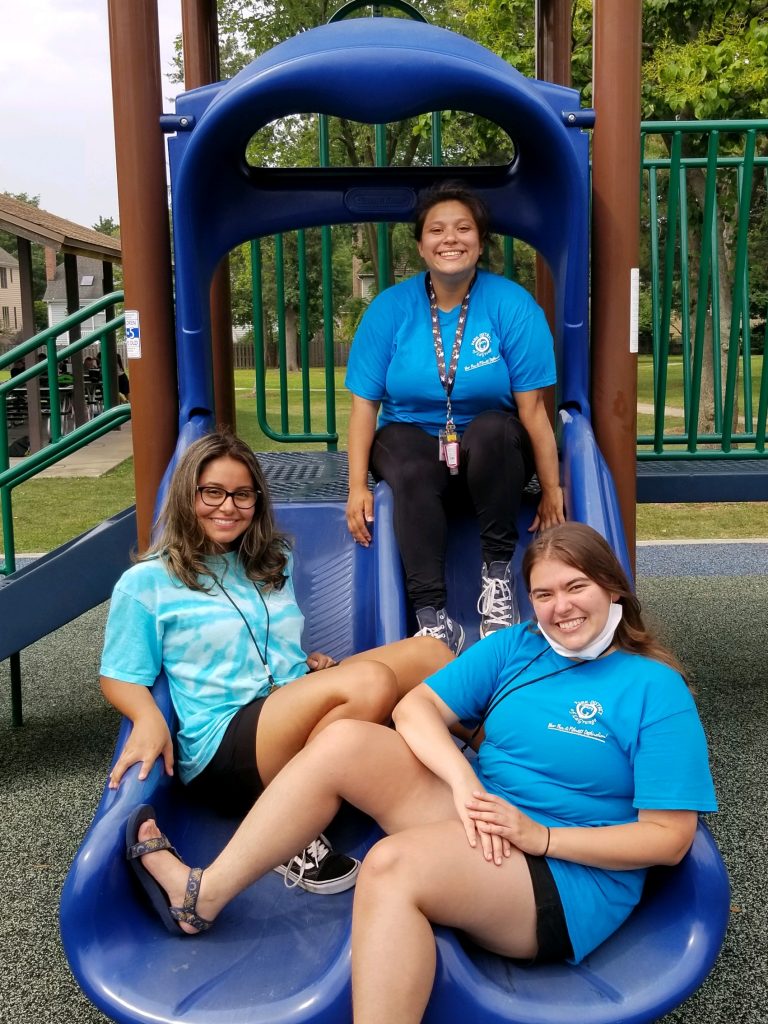 School Days Out staff are the same staff members that take care of your children every day at Base! Each staff member is given the opportunity to work the camps of their choice. Don't fret, if your child is nervous about School Days Out, they will see the friendly faces of their Base teachers and probably have a friend or two from school.